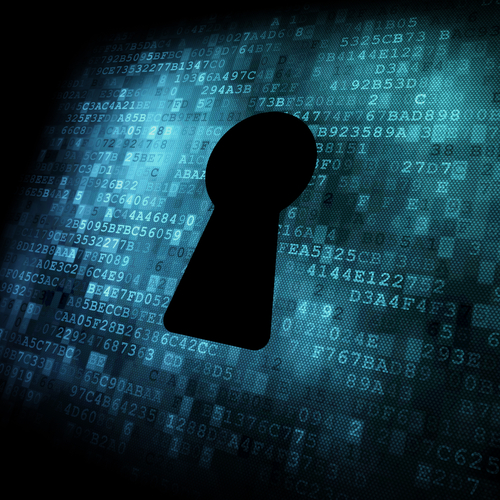 "Locky" feels like quite a cheery-sounding name.
But it's also the nickname of a new strain of ransomware, so-called because it renames all your important files so that they have the extension .locky.
Of course, it doesn't just rename your files, it scrambles them first, and – as you probably know about ransomware – only the crooks have the decryption key.
You can buy the decryption key from the crooks via the so-called dark web.
The prices we've seen vary from BTC 0.5 to BTC 1.00 (BTC is short for "bitcoin," where one bitcoin is currently worth about $400/£280).
Read more here.